Vac Seeting
Working on the outside of a vault to repair and fix the inside of the walls.
The Challenges
This job is a little difficult with traffic constantly coming by and the operator of the foreman having to trade places.
Project Successes
It's a slow process with all the rocks and hard soil but the foreman specifically asked if I was for sure coming back, I'm assuming that means he was happy with our work!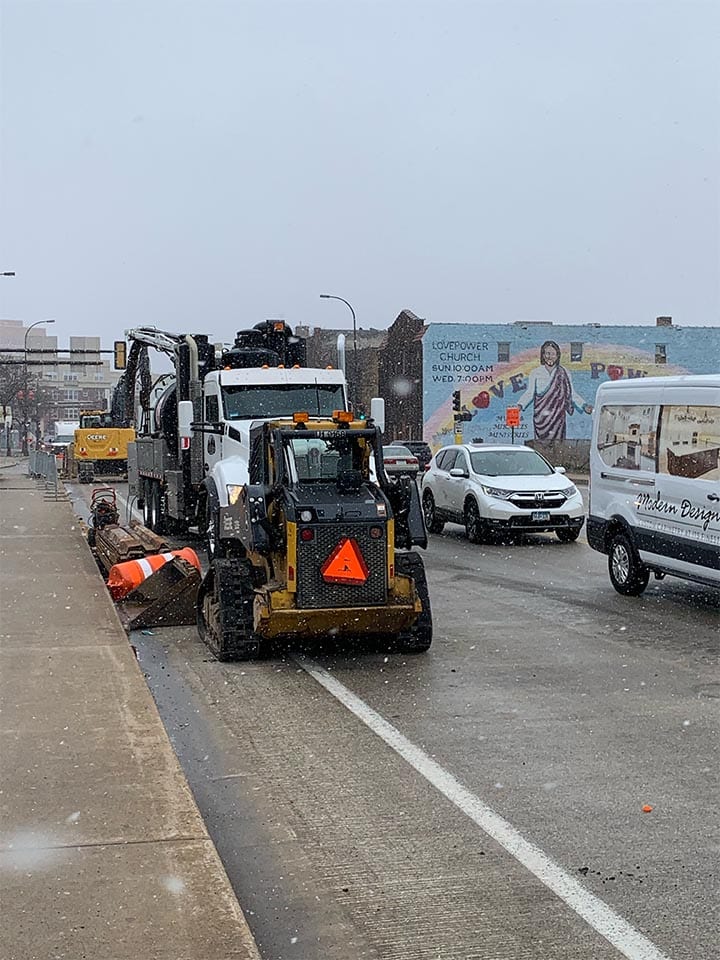 "We are very happy with our crew on multiple jobs!"
Josh V
Foreman